Together with Fundación Anpuy, we participated in a workshop on socioemotional skills accompanying our scholarship students in an enriching encounter where we were able to strengthen bonds and learn together. We believe in the transforming [...]
We are in the middle of the construction stage of our Production Plant, which will have advanced technology that will allow us to make efficient use of resources and obtain battery grade lithium carbonate. We [...]
In Argentina, more and more women are entering the mining sector and at Eramine we are working to be part of this movement. That is why we develop internal policies that promote the insertion of [...]
Promoting the energy transition in a sustainable way
With more than 30 years of experience in multinational mining and oil companies, Alejandro Moro takes over as the new CEO of Eramine South America SA. This step represents a strategic transition to the production stage of the company, with an innovative and efficient vision.

Alejandro Moro
CEO Eramine Sudamérica S.A.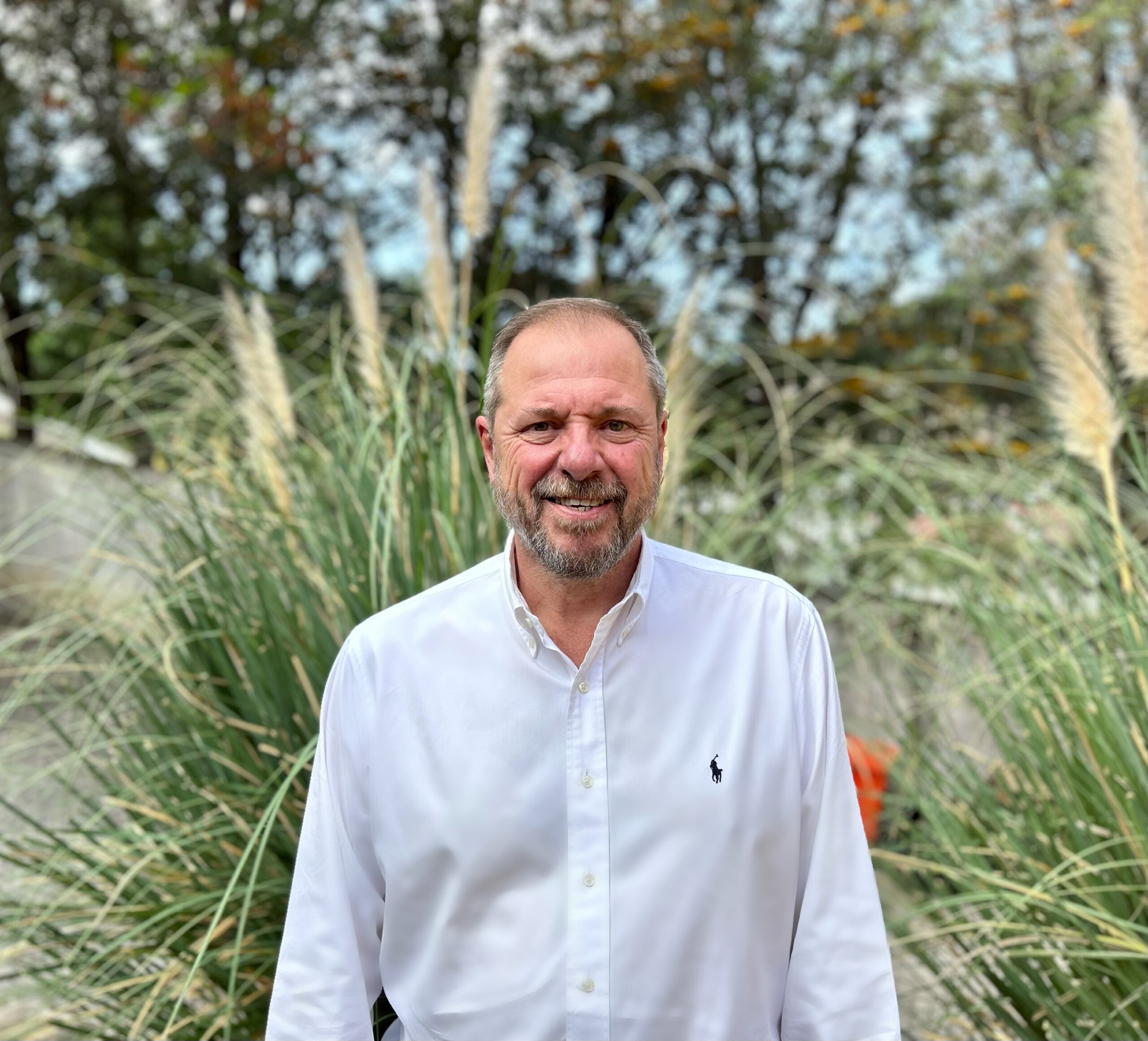 24,000 t
of battery-grade lithium carbonate per year
10 Mt of LCE resources
(1 million tonnes
of lithium reserves)
1000 workers
in peak construction
270
Eramine people
& 50 contractors workforce in operations*
*approximate
About Eramet
Eramet, a global mining and metallurgy group, is a key player in the extraction and recovery of metals (manganese, nickel, mineral sands) as well as the development and processing of high added-value alloys (high-speed steels, high-performance steels, superalloys, and aluminum and titanium alloys).
By leveraging its operational excellence, the quality of its investments, and the expertise of its employees, the Group has developed an industrial, managerial, and societal model that is both ethical and value-generating. A corporate citizen that knows how to give back, Eramet strives to cultivate a sustainable and socially responsible industry.
€5,014 bn
in revenue
IFRS 5*
15
countries of operation
* In accordance with the IFRS 5 standard – "Non-current assets held for sale and discontinued operations", the Aubert & Duval, Erasteel and Sandouville entities are presented in the Group's consolidated financial statements as operations in the process of being sold for the 2021 and 2022 financial years