Ethics: a whistleblowing platform for all employees
Any member of the team who believes that any of the group's principles or values are being violated can report it through the available channels:
By calling the toll-free number available:
00687 24 58 00
A voicemail is available 24 hours a day, 7 days a week.
INTEGRITYLINE whistleblowing platform at
https://eramet.Integrityline.org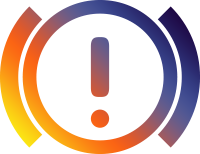 Report misconduct
The report must be supported by facts, information, or documents, however they were communicated, in order to enable discussion with the Ethics Compliance Officer. The Compliance Officer and the Group's ethics expert will guarantee complete confidentiality to the whistleblower and ensure the impartiality and rigor of the report management process. They will proceed with the necessary investigations to verify the facts and, if necessary, take measures to address the situation.