As is the case with all Eramet's subsidiaries, Eramine aims to maximize benefits in the country in which it operates and especially in the local area surrounding the project.
Benefits take the form of salaries and social welfare paid in Argentina, local and national purchasing of goods and services from local suppliers, contractors, provincial royalties, as well as national, provincial, and municipal taxes.
"We do not only want to be a profitable company and a business partner of choice, but we also want to be a company that positively contributes to the well-being of people, the environment and the world that surrounds us."

Christel Bories, CEO of Eramet Group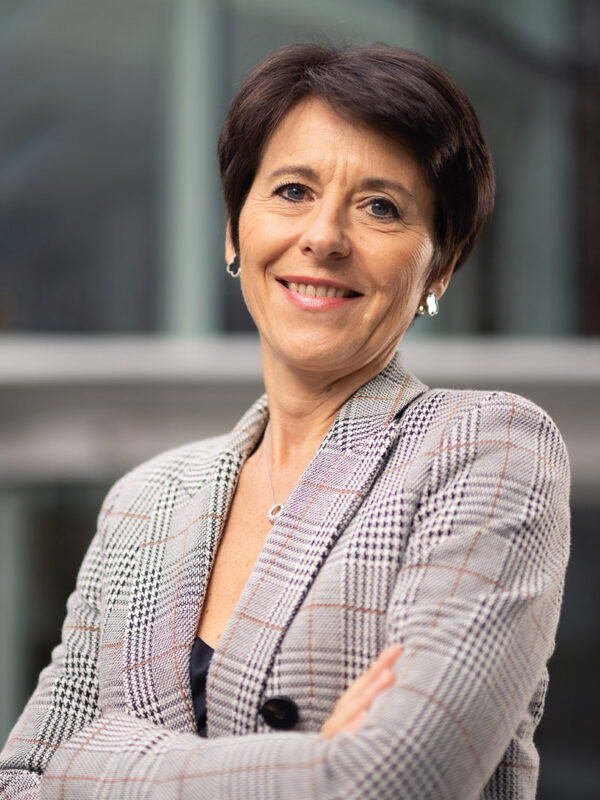 Corporate Social Responsibility at the heart of our strategy
Corporate Social Responsibility (CSR) has a central role in our strategy, and it is present in each process we develop. The first place where CSR is implemented is within the Eramine teams, where we seek to assist our people at each stage of life, so that they can follow and fulfill their dreams.
Eramine is aligned with UN SDG goals
Eramine has aligned itself with the United Nations Sustainable Development Goals (SDG) to ensure that its actions fit in with the framework of the 2030 global Agenda for Sustainable Development.
In this same context, together with the local community, Eramine Sudamérica has prioritized 3 fundamental SDGs for the period 2021–2025:
Decent work and economic growth,
Quality education,
Responsible consumption and production. (image of SDGs 8, 4 and 12)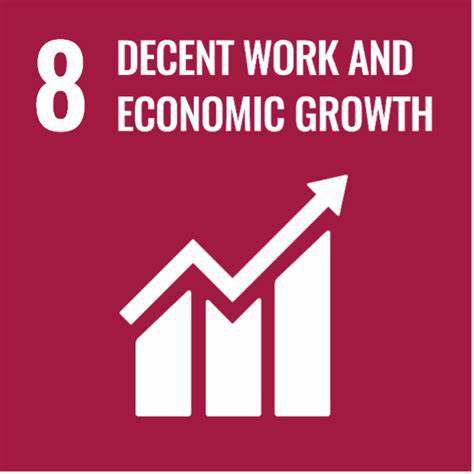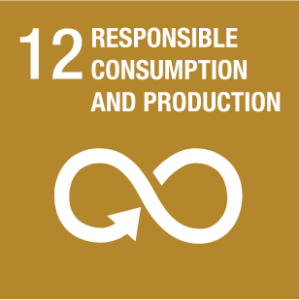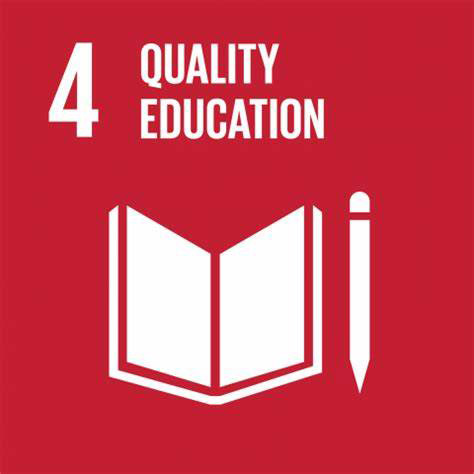 Our sustainable projects
Four main areas were identified, and work on them was strategically planned with local authorities and communities:
Examples of Eramine's civic-minded CSR approach
Many projects have already been implemented by Eramine, among them:
Scholarships for university and higher education students. 4 scholarships awarded thus far.
Internships for university and higher education students. 9 students.
Development of community supplier network. 9 projects are in progress.
The solar heater plan for households. 23 families have had a solar water heater.
Guidance to quinoa producers of the region. 12 farmers are members of the program.
Construction of a community hostel is underway.
The comprehensive water access plan for the 4 families have benefited so far.